Looking to improve your e-commerce site? We are working with operators to make your selling experience as fast line and without friction.
Here's how it works:
Step 1 Simple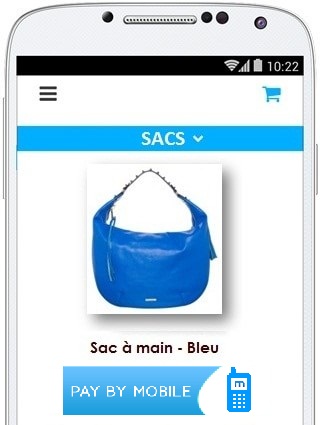 On your online selling site, the customer selects an item to buy and click on


Step 2 Fast
Your customer is redirected to the MONETBIL payment service.
He just grabs his phone number.
Step 3 Secure
The customer receives an SMS and confirms the transaction.